Positive Leadership and Organisational Development
Positive leaders enable extraordinary performance by fostering a positive work climate, by fostering positive relationships among members, by fostering positive communication, by associating the work being done with positive meaning, and by implementing these four strategies – Kim Cameron
Positive staff and stakeholder engagement services
We believe that people are the most valuable and significant assets of any organisation. Unfortunately, often they are the most disengaged and underutilised assets of any organisation, which severely limits the ability for strategy and change initiatives to be successfully implemented.
We work with you to build a positive organisation – developing, energising and engaging individuals and teams using evidence-backed research to increase employee engagement and performance. By helping the board, executives, staff and teams understand their individual and collective strengths, they are more engaged, energised and enthusiastic, working in an authentic and genuine way that also results in superior organisational performance. By using and developing their strengths, staff are filled with renewed passion, energy and purpose.
This is done in a range of customised ways, including:
Culture and strategy implementation
Developing a positive communication focus
Leadership mentoring, training and development to translate opportunity into action
Strengths assessments and coaching
Designing jobs and cohesive teams that plays to individual and team strengths
Helping you to understand key characteristics of high performing organisations
Using your staff, clients, strategic business partners and other key stakeholders to create the momentum for change
Positive change management / change readiness services
We believe that most successful change programs engages employees and other stakeholders with the larger purpose of the organisation and encourages positive solutions.
We assist you with customised positive change readiness services, using tools and techniques to create a positive culture with a solutions focus that encourages engagement and meaning to embed change initiatives, including:
Embracing and driving positive cultural and other organisational change
Creating executive and individual, team and organisational development and continuous improvement opportunities for sustainable positive changes
Identifying experiential learning, whilst allowing and accepting failures as part of learning
Executive coaching and mentoring
Creating meaningful work for employees, including learning and development strategies
Creating value for all stakeholders
Positive organisational development
We believe that continuous learning, development and staff engagement are critical, as automation, artificial intelligence and digitisation eliminates routine tasks. Technical skills and experience will become less relevant, as problem-solving, communication, critical thinking, social and emotional intelligence and interpersonal skills are required to assess and adapt to the relentless pace of change. Individuals and organisations cannot seize tomorrow's opportunities using yesterday's practices.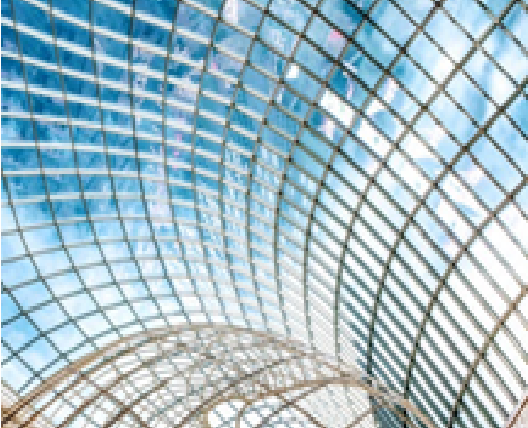 We assist you with customised positive organisational development services, using tools and techniques to create a positive culture and an on-going growth and development mindset to continually evolve and create positive strategies to deal with the relentless pace of external change.
We also provide a range of bespoke master classes to educate executive teams and staff over an agreed period to learn new theories and applications, practice applying them and develop strategies to ensure they are embedded.