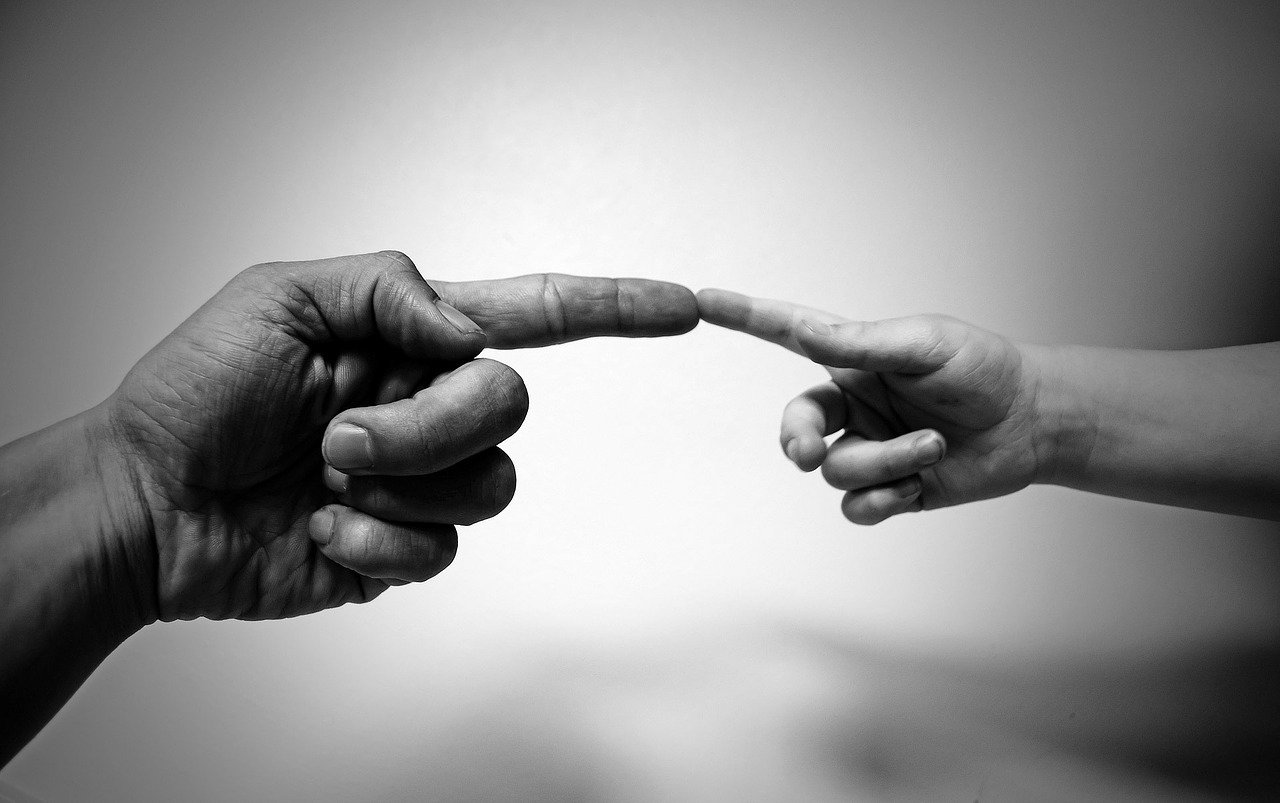 Harbridge Insights – Wicked Wednesdays
Wicked Wednesdays are good news stories of people making positive changes in the world.
Inspiring People and Organisations
It's quite a challenge narrowing down a list of three organisations to highlight today, as there are thousands of social enterprises and NFPs to draw from in Australia. However, here's a few to make you feel better about the world:
I hope you find these organisations as inspiring as I do.
Enjoy!!