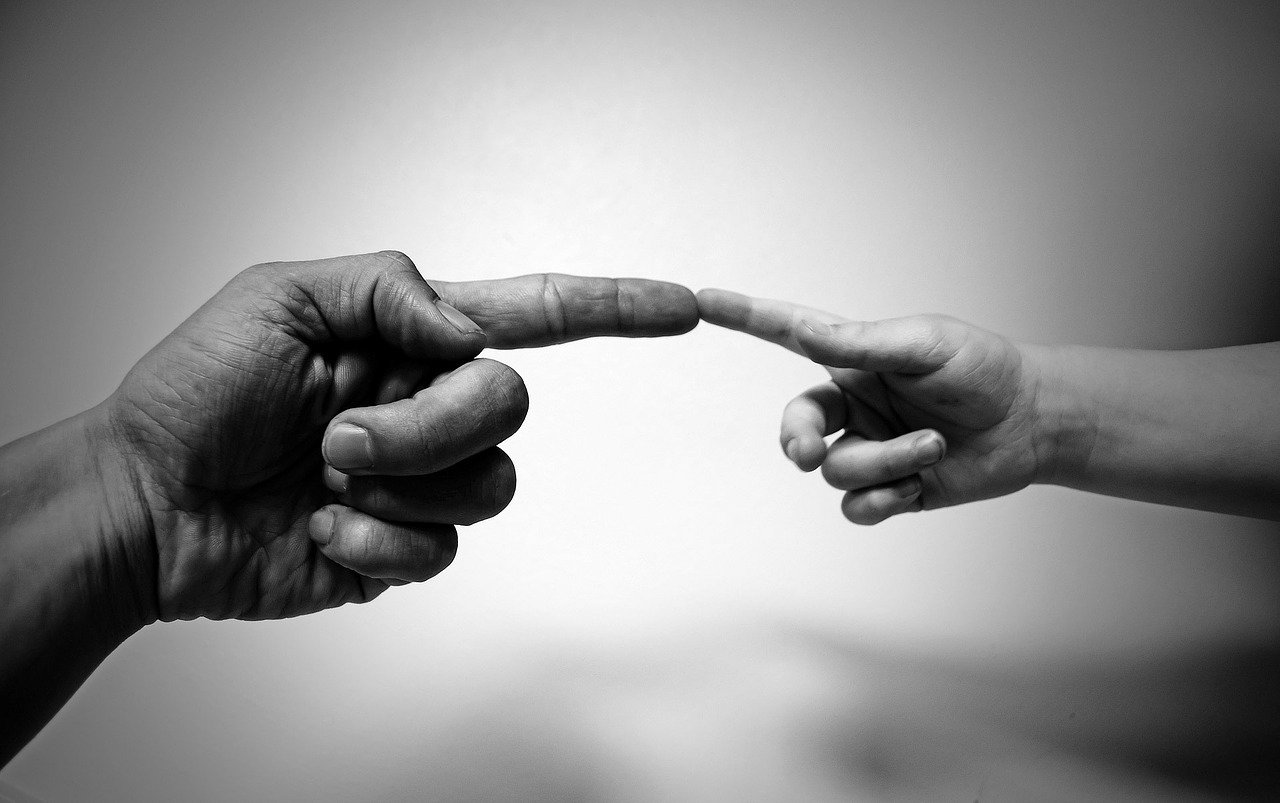 Wicked Wednesdays are good new stories of people and organisations making positive changes in the world.
Over the past eight weeks, I have shared links and articles to some truly amazing individuals and organisations. Hopefully you have been inspired by these people and groups as I have.
As you reflect on your life at the moment, consider what you could do to make positive changes and ripples. May be you are already making a difference or doing as much as you want to be doing. If the current circumstances have you wanting to do more in the future, think about the following:
What are you passionate about?
What skills and experiences do you have that can be useful to others?
Alternatively, what can you offer that no one or very few people can?
Do you want to volunteer, or create something alone or with others?
What types of organisations do you want to work for, volunteer with, create, support and spend your money with?
Who do you want to be?
What gives you meaning and purpose?
That should keep you going for a while!!
If you want to get together with other passionate people who want to do more, most likely starting late this year or early next year, think about joining a Wicked Wednesday Workout once a quarter for a couple of hours: https://roaring2020s.com.au/index.php/wickedwednesdayworkouts/.
Enjoy!!