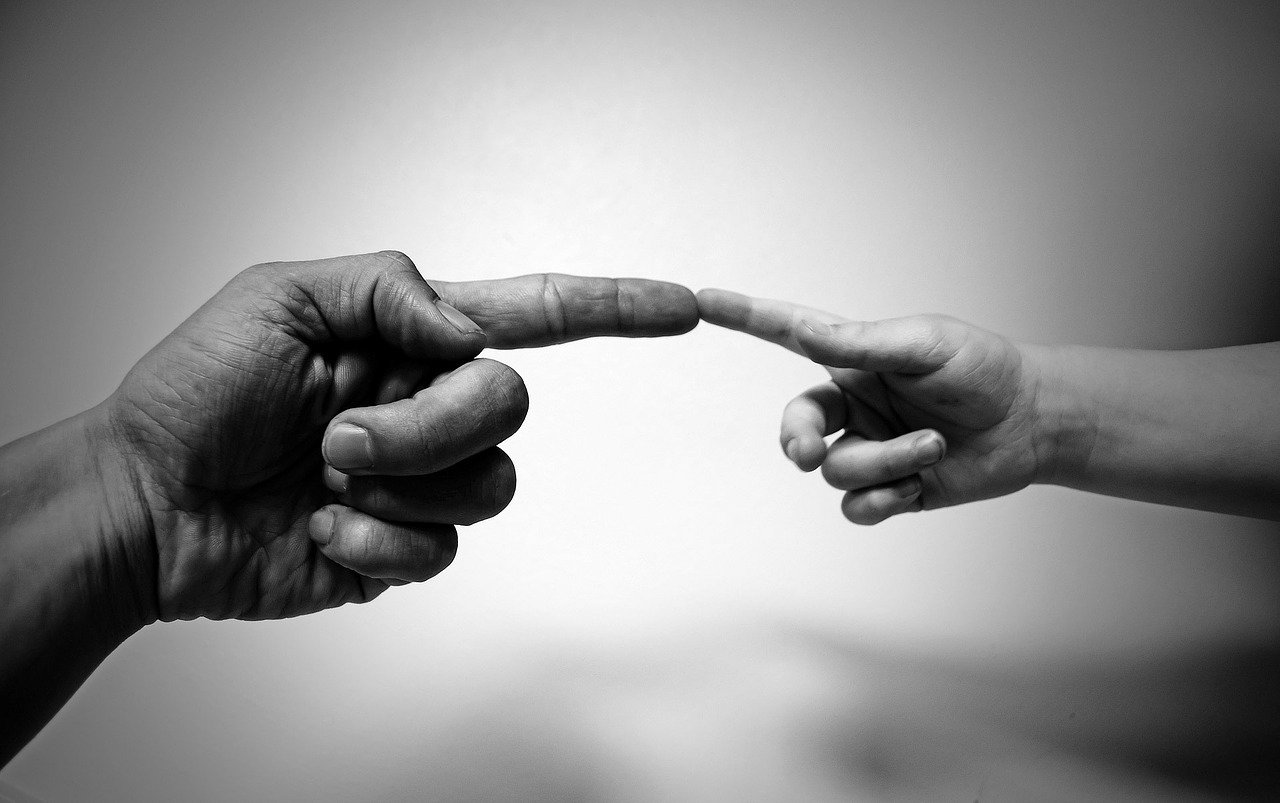 Wicked Wednesdays are good new stories of people and organisations making positive changes in the world.
Here's another bunch of folks doing great things in the community to give back, which hopefully inspire you and give you faith in humanity:
Food St – a Sydney based organisation of passionate chefs and cooks making meals with love for the time poor https://www.foodst.com.au/
Humble Bee – a NZ company replacing existing, toxic and unsustainable plastics with superior, biologically-inspired materials to improve human health and that of the environment https://www.humblebee.co.nz/
GoKindly – an ethically sourced bedroom and bathroom store using 50% of their profits to support housing for women https://www.gokindly.com.au/
Enjoy!!