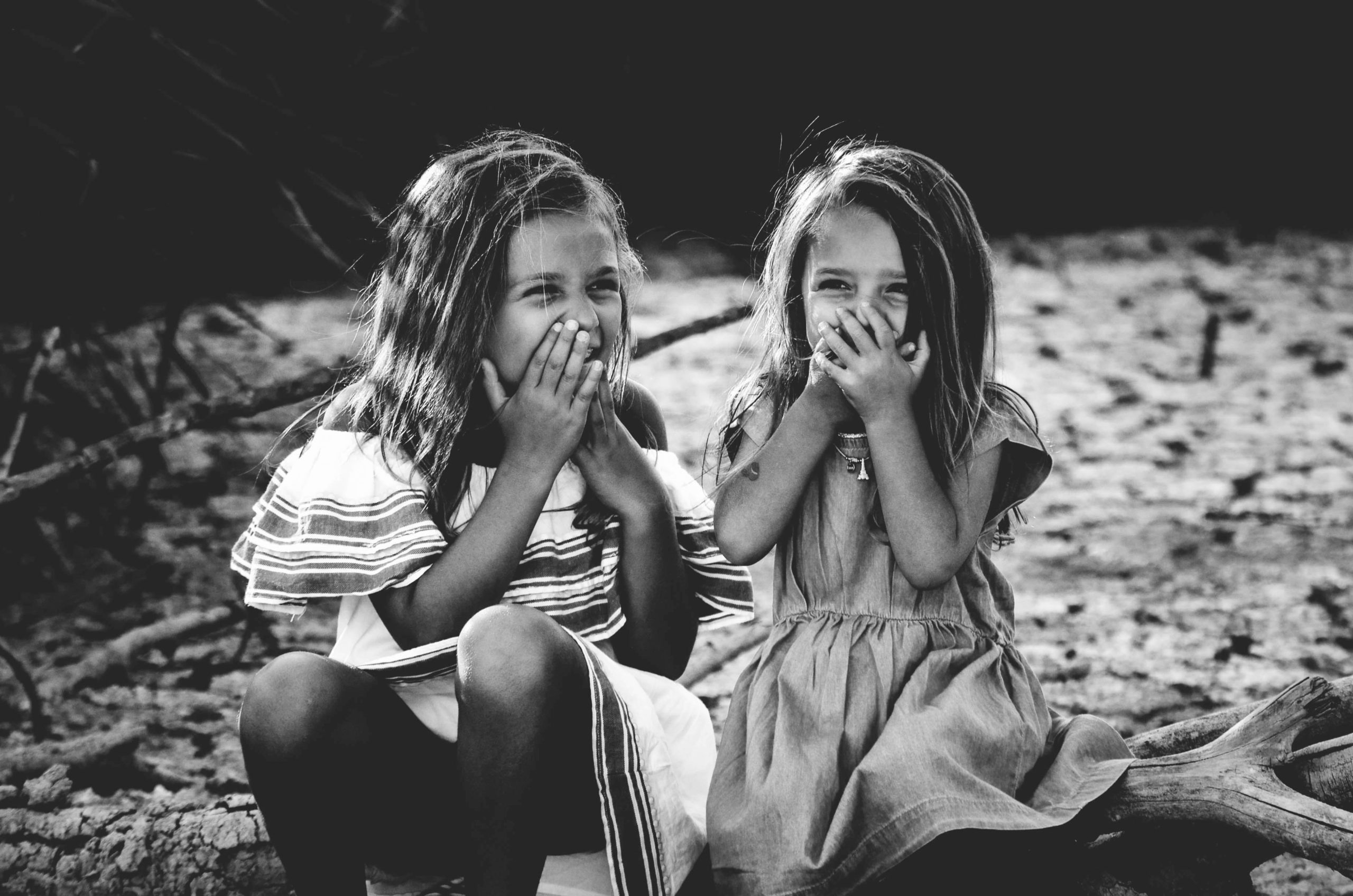 Thankful Thursdays are about gratitude and being thankful for what you already have in your life. Flourishing Fridays are about things to consider as you head into the weekend.
Gratitude boards
Given that we are heading into the long Easter Weekend, I thought I'd merge two days together and share an activity that involves both reflection and action.
Make a gratitude board (this is like a vision board, but focussed on what you already have in your life right now)
1. Have a think about the things you are currently grateful for, even if those things or people are not physically in your life right at the moment
2. Make a list of them
3. Think of ways you can visually represent this list. This could involve going back through some photos you have, looking at magazines for pictures and words that represent items on your list, perhaps draw your own pictures, etc.. Be creative and spend some time finding the right way to represent things you are grateful for. Leave space if you can't find the right way right now
4. Do a shopping run to buy some cardboard, glue, magazines and anything else you need over the long weekend (Humpty Dumpty Easter Egg…. just saying)
5. Create a gratitude board collage of everything you are grateful for
6. Put it in a prominent place around your home to remind you of all the things you are thankful for and make a new habit to look at it and reflect on one (or all) of the items on your board each day. You may want to move it around your house each day/week, so that you don't start taking it for granted and forget to look at it.
Have a safe and happy long weekend and enjoy the Easter egg hunt in the backyard.
Enjoy!!