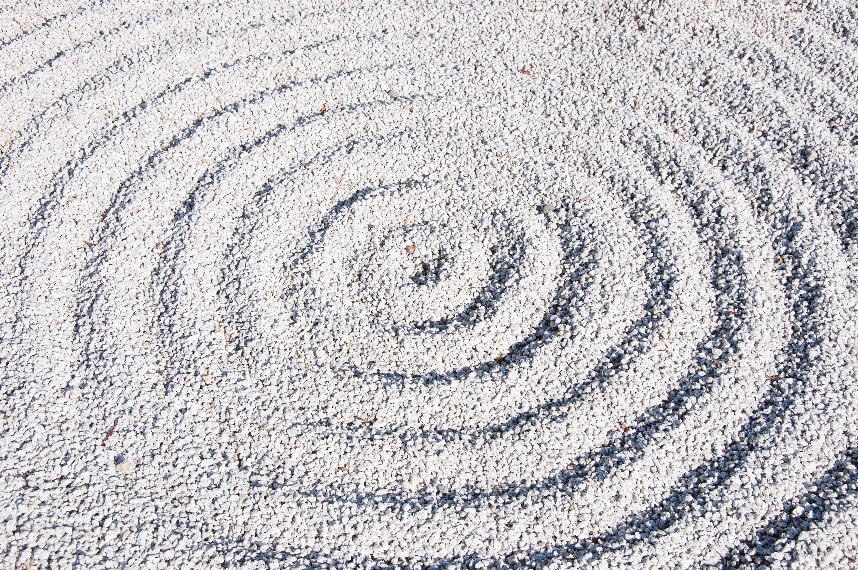 Mindful Mondays are about paying attention to what you are paying attention to.
Today's post is about reflection. Actually, the whole week is about reflection. With new routines (sort of) in place and governments providing a little more direction, I thought it was time to take stock and reflect on the last couple of months, so each day this week I will highlight the activities over the last 8 weeks, followed by some questions for you to consider about your progress, where you are at now and what you want the future to look like for you.  Physical distancing and isolation have had different impact on every person, so reflecting on them allows you to acknowledge these changes and how you want things to be in the future, so you can start thinking about any changes you want to make.
Mindful Mondays – paying attention to what you are paying attention to:
Focussing on the greater good
Minimise or avoid hearing/watching/reading the negative news
Mindfulness meditations Including Mindful in May
Mindfully paying attention on a walk
Scheduling in mindful breaks
Mindfully questioning what's going on for you
STOP, breathe and restart
How are you using you energy?
Walking meditation
Questions to ponder:
Do you feel like you are more aware of what you are paying attention to than you were 8 weeks ago?
Has this helped you? If so, how?
What activities have you incorporated into a regular (daily/weekly) routine?
What additional changes are you considering in the future to stay more mindful?
What do you need to do for these to occur and become part of your post-isolation life?
Enjoy!!