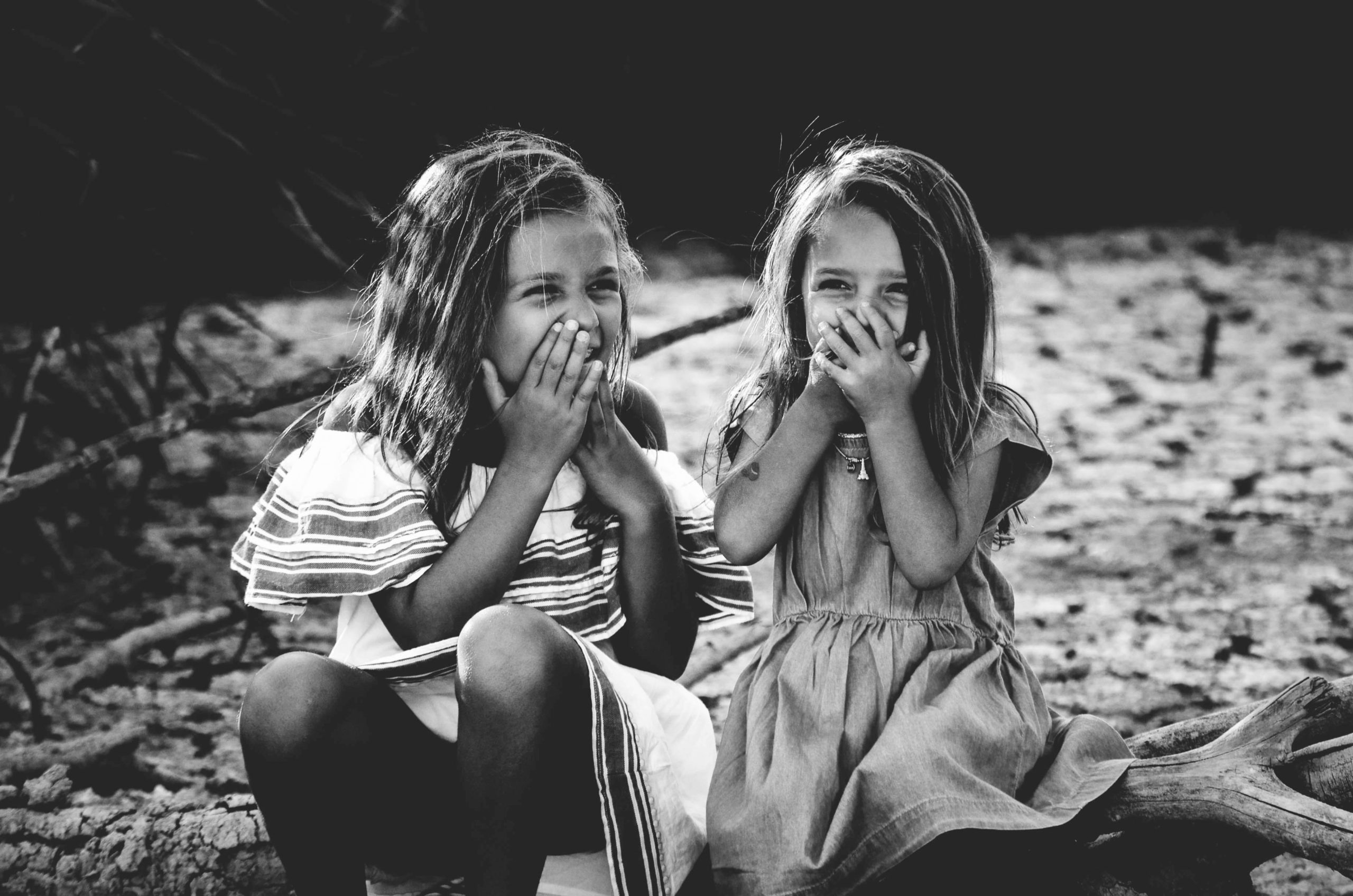 Flourishing Fridays are about things to consider as you head into the weekend.
Being creative
Today's post is about creativity. With our tendency to Google or Ask Alexa/Siri, rather than pause and think, we are losing some of our creative ways to think about and solve problems. Research on creativity is that it helps in promoting divergent thinking, helping you to come up with many ways to solve a problem. It also uses ideas and details in a way that can be implemented for a socially positive purpose (one of my passions!). Greater self-confidence and self-knowledge come from creativity, which can help you feel comfortable in a variety of situations and more easily adapt to challenges and stressors (and who doesn't need that right now). Creativity can improve your interest in activities and also help you create ideas to inspire interest in others.
Here's some things to consider for both creative kids (and your own inner child), as well as some adult activities for you to try out:
Kids
It's easy to pop the kids in front of the TV to baby sit them while you work from home. Try having set times or days non-tech (it plugs into a wall to be used or recharged it's off limits, so no TV, computers, notebooks or phones. Go old school and play board games, read, play charades, do drawings and colouring, play hide and seek, make things – crafts, cubby houses using sheets, etc.
If they come to you and say "I'm bored", respond with "that's awesome, what are you going to do about it?", so they find ways to amuse themselves. Here's a link to some other activities that might be of interest: https://www.brighthorizons.com/family-resources/games-for-kids-old-school-games-to-play-with-kids, our you could just recall some of the fun and creative things you did as a kid that probably didn't involve tech.
Adults
Try cooking one new recipe a week and using one new ingredient a month. There will be probably be some amazing hits and some terrible failures. The average adult only has 5-7 meals in their repertoire. As you probably have a couple of extra hours in your day at the moment without the travel to work, grab one of your cookbooks, and get inspired (try not to use an app or the internet if you can). Find something with ingredients you love or have at home. I try to do big batches of things and freeze them, but you might want to start small and only do this once you have determined it's something you want to eat more of. If you have kids, find a recipe that you can do together, or have them do with your supervision. Who knows, you could have the next junior Masterchef in your house.
For everyone
Here's a dinner table game to keep everyone mindful and creative. When at least two people have finished their dinner, they start telling stories one sentence each at a time, taking turns to add their sentence to the previous sentence to build the story. The only rule is you can't join in until you've finished your dinner. It may get and not go where you think the story will go, but it is hilarious and a very creative way to be present whether you are a kid or a kid at heart.
Have fun being creative.
Enjoy!!