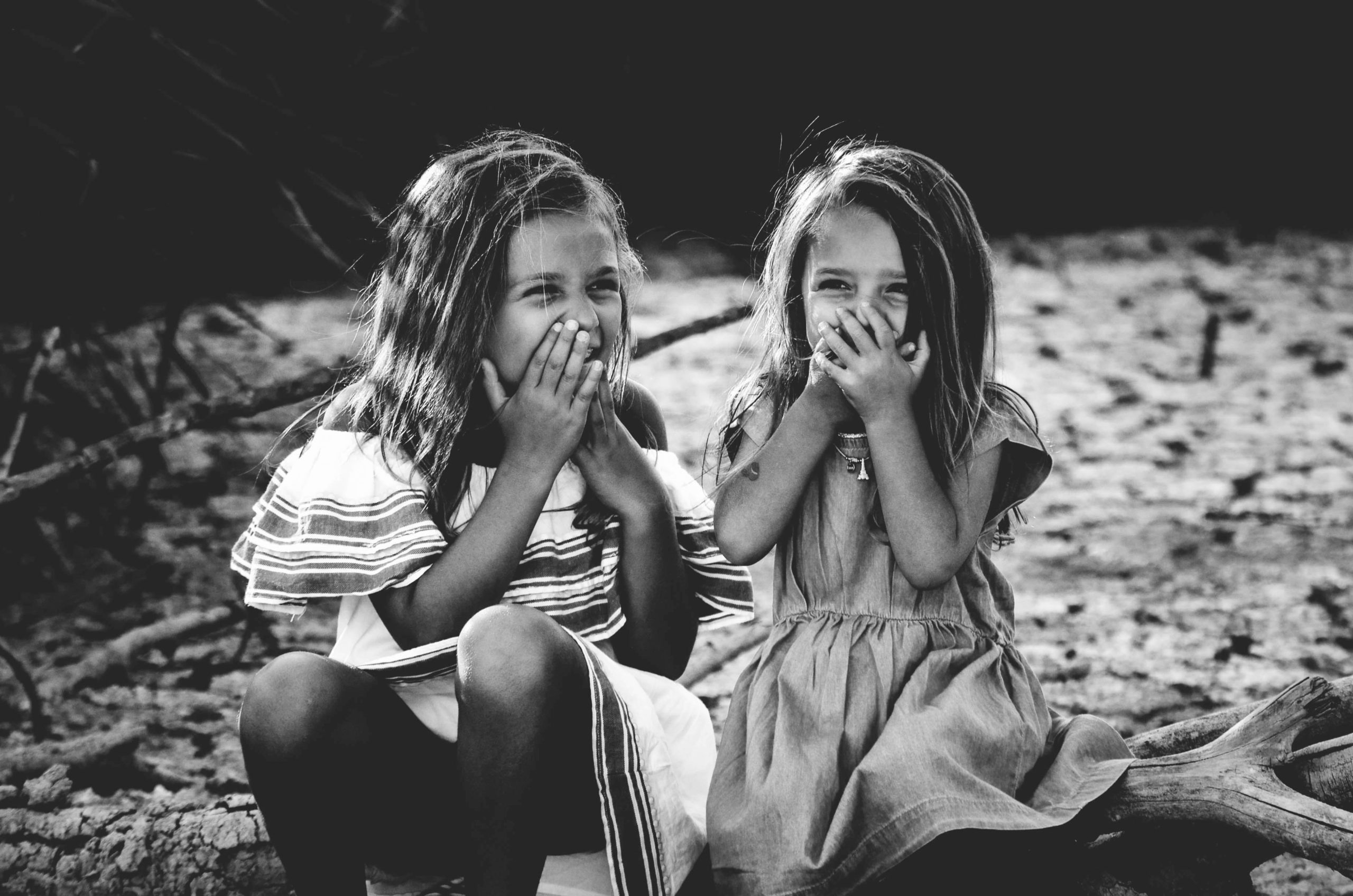 Flourishing Fridays are about things to consider as you head into the weekend.
Today I have a short article showing the research of playing games at home. So rummage through the cupboards and pull out some old favourites ( you may need to work out what's missing in terms of dice, markers, etc and improvise or go out and buy the missing pieces). Hopefully, some quiet time allocated to playing games will help reconnect you all in some more strained household times. It's also a great opportunity to weed out those you no longer want to keep playing and add them to the declutter pile of things to be donated. Local toy libraries and doctors surgeries are a great option for shorter games, in addition to the local op shops.
https://pursuit.unimelb.edu.au/articles/board-gaming-to-keep-the-fun-in-being-at-home
Have a great weekend.