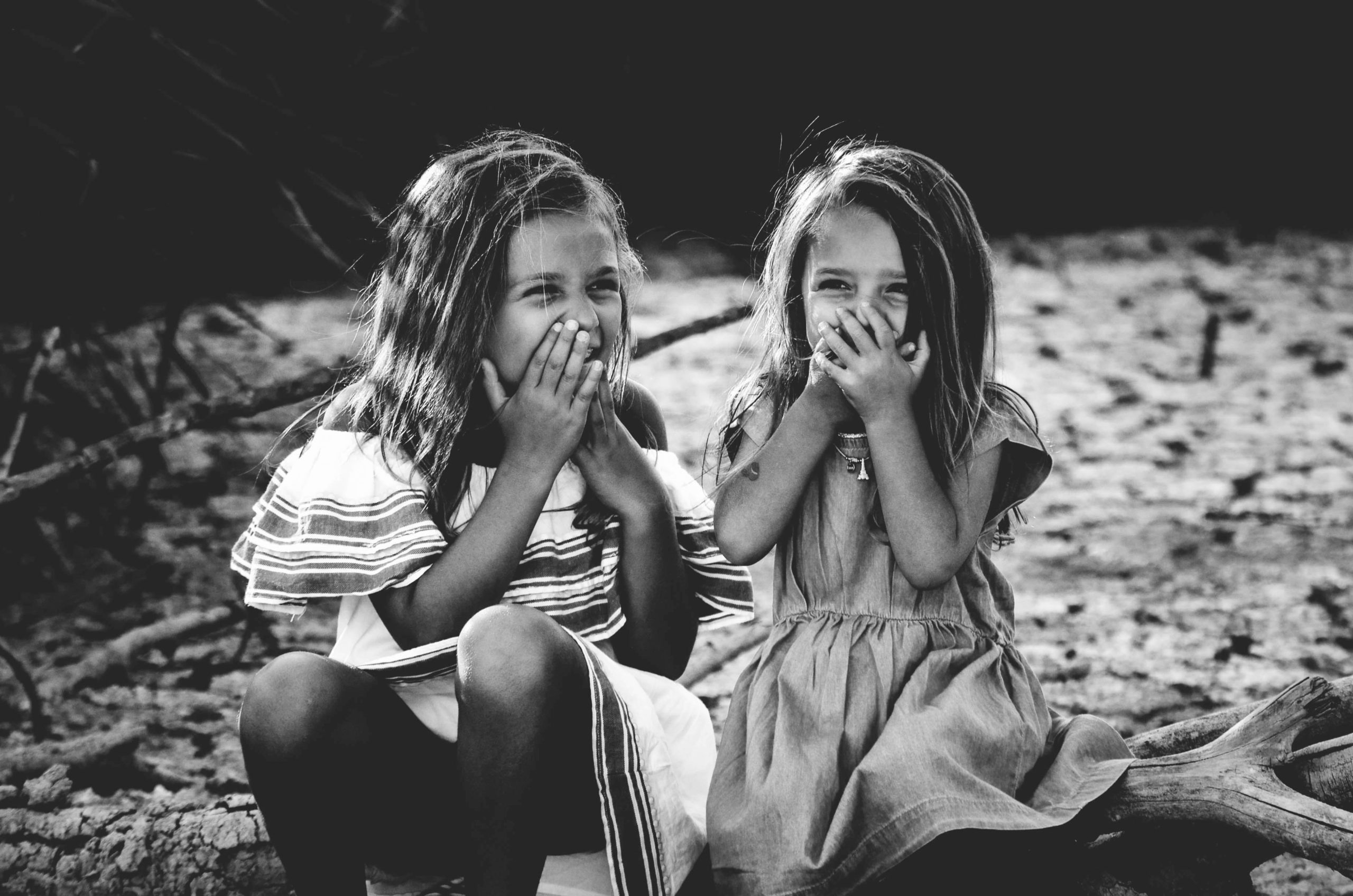 Flourishing Fridays are about things to consider as you head into the weekend.
In wrapping up this week's external focus on helping others, I invite you to spend some time over the weekend considering how you can continually support and help your community. For many, this may mean their local community whilst others it may mean formal or informal groups to which they belong (your tribes).
You may want to consider supporting your local shops by shopping at smaller independent stores rather than the larger chain stores. Similarly, you could get takeaway from local restaurants or order from those that do their own deliveries, rather than using a delivery service which may take as much is 35% of your meal costs. You may wish to volunteer your time (it is National Volunteer Week in Australia this week) to support the groups which you belong to.
You may also find that by going to local council websites or various volunteer websites (email me if you would like a list of these), that there are many organisations looking for volunteers with both general and specific skill sets. You can often search by a particular skill set which are able to offer, or alternatively find an organisation that you wish to support. Some of these organisations are seeking teams to perform a one-off volunteer task, so you may be able to get your work colleagues or your family involved as well.
As always, feel free to share with me any activities or insights you have obtained over the week.
Enjoy!!