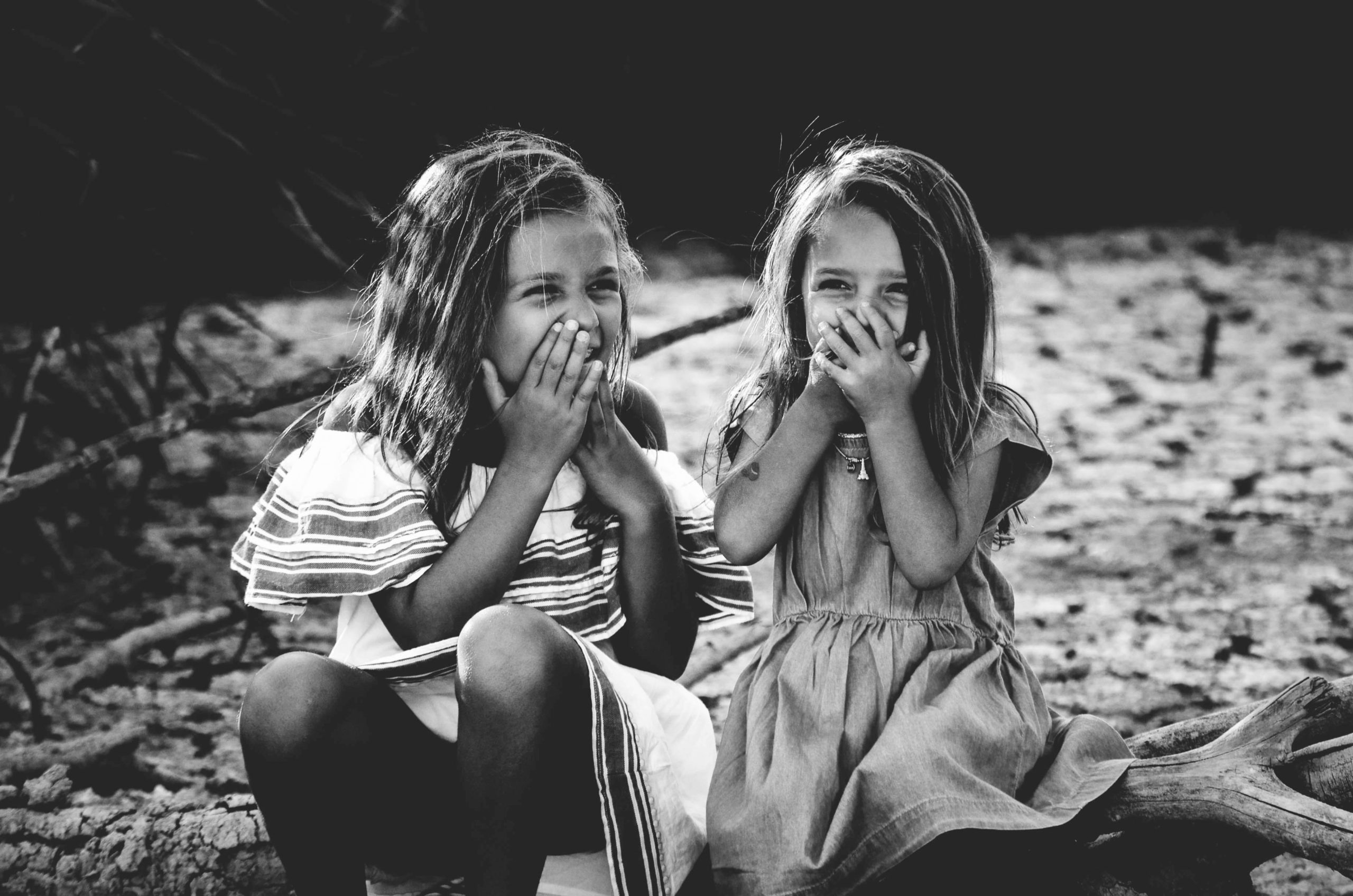 Flourishing Fridays are about things to consider as you head into the weekend.
I hope the week of reflection is helping you focus on what is and isn't working in isolation and what you may want to change post-isolation. To develop resilience (which can only be done when facing adversity and not in the good times), we need to reflect and grow, so it can be a challenging and tiring process, but one that hopefully sees you come out stronger at the other end.
Fun and Flourishing Fridays are generally about larger scale exercise, projects and thinking to tackle and consider over the weekend. This has included:
The family lockdown guide
Being creative (old schools games, cooking, story telling)
Exercise plans
Reflection and control
Decluttering
Creating more space to do what you love
Making small changes (10%)
Learning something new
So here's some questions to ponder over the weekend and beyond:
How have you handled adversity over the last 8 weeks?
What have you learnt about yourself?
What is working for you right now?
What needs changing and can be changed whilst in isolation?
What do you want to change post-isolation?
What to you need for these changes to occur?
What will be in your resilience toolbox when you have returned to the brave "new normal" world?
Enjoy!!