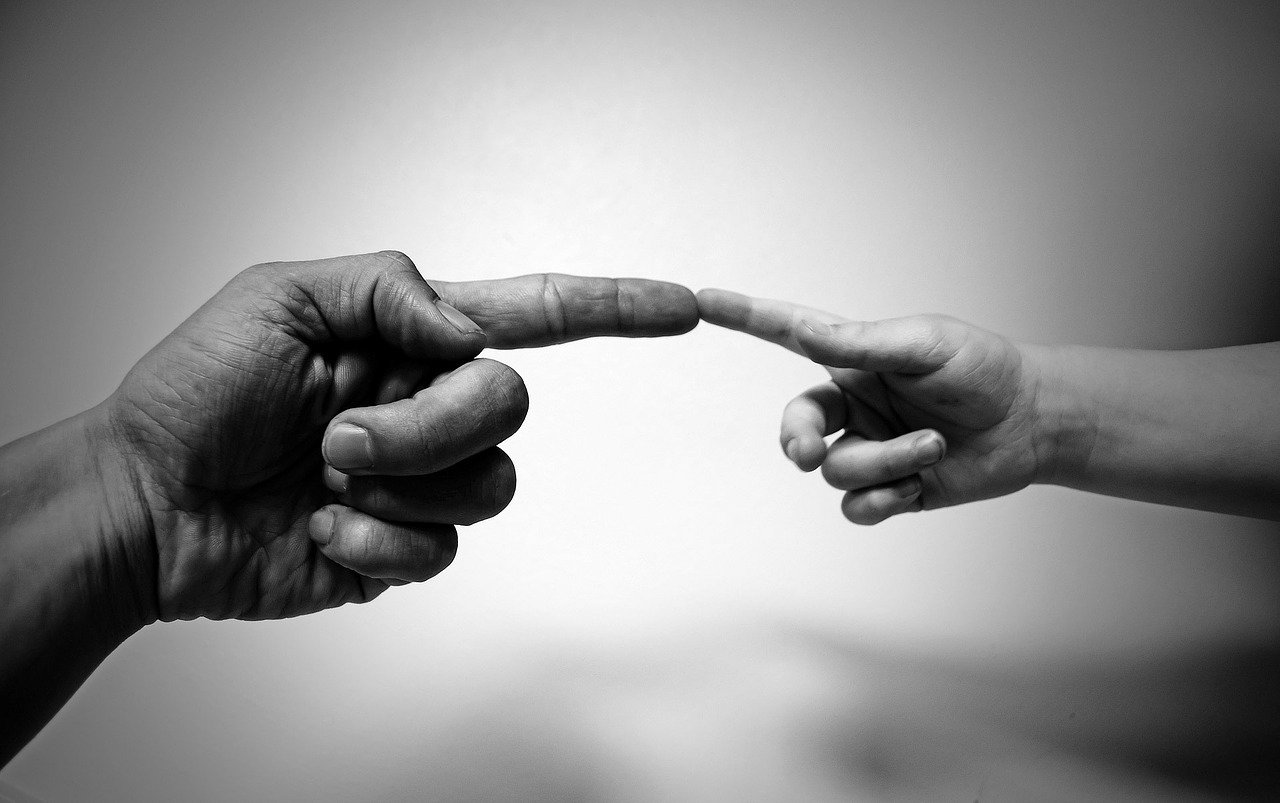 Wicked Wednesdays are good new stories of people and organisations making positive changes in the world.
Here's the latest on Jacinda Arden, who continues to inspire us all a little bit more each day. She is making sanitary products free for all schoolgirls. This will help ensure that girls are able to attend school and not have to stay home if they can't afford these products. Particularly in third world countries where even basic toilet facilities don't exist or have no privacy, having a period stops girls going to school and eventually they drop out, continuing the overall poverty of their family and community. Research has found that educating women had the biggest impact on declining poverty, as the women return to help their community after education (males generally leave the community after completing their education). A first step in a much bigger journey, but the start to a truly wicked problem…
https://womensagenda.com.au/latest/jacinda-ardern-announces-free-sanitary-products-for-all-schoolgirls/
Enjoy!!