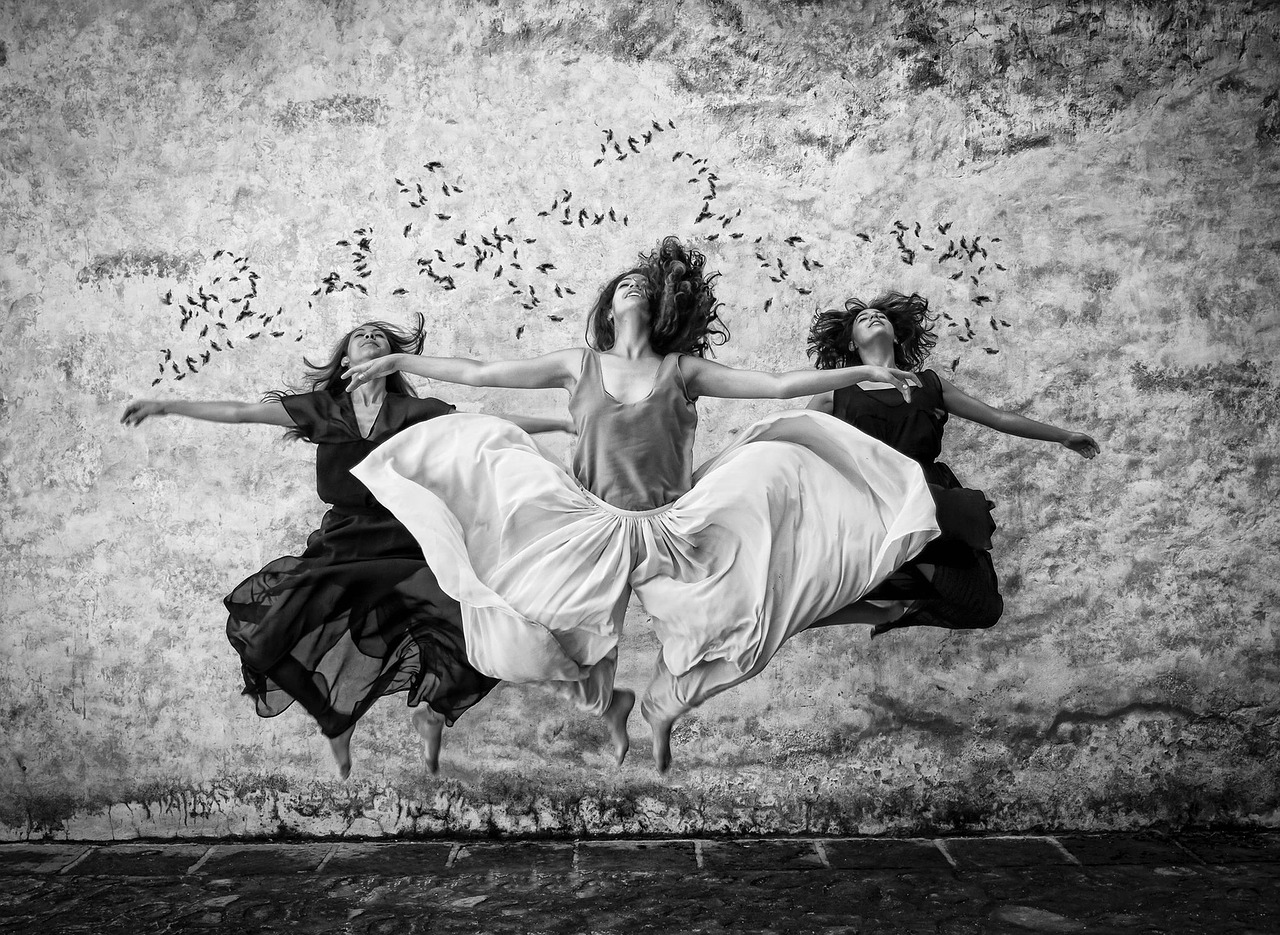 Thriving Tuesdays are all about small changes you can make to flourish and thrive.
Collective decision making
Ok, so you're probably not thinking there's much to be happy about right now, as more of our freedom and independence are been taken away. You can't change these things, but you can be in control of how you respond to them.
So today, I have attached a link to an article that blends communications, wellbeing and behavioural science to inspire hope, agency & connectedness (and who doesn't need that right now)? Whilst it's aimed at good collective decision-making and action, it may also a great document for you to work through personally, with you family and friends.
https://mcusercontent.com/b0185015163b8400982fe50f3/files/c6b5cbd9-c06f-496d-ab32-ad1730c6a9c7/The_Workshop_Covid19_Digital.pdf?mc_cid=d0b3b0aa76&mc_eid=16e6373864
Enjoy!!